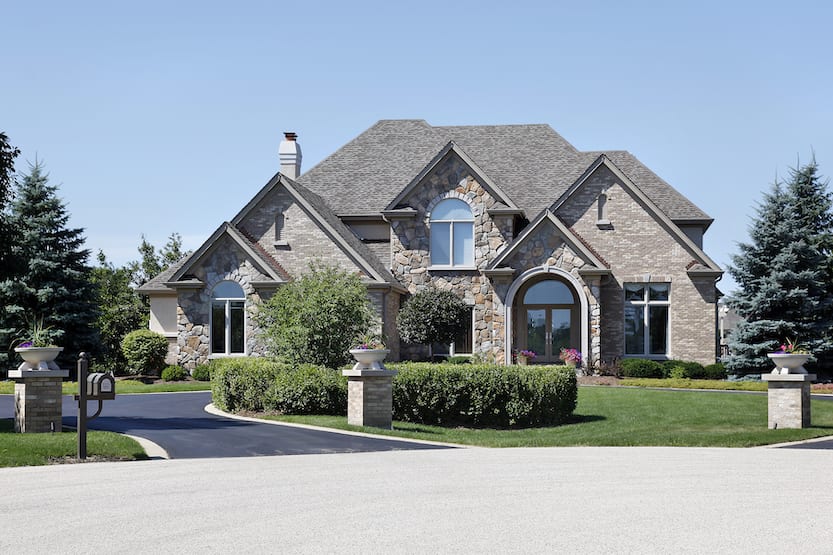 Looking for New Custom Homes in the Central and North Jersey Markets?
When you partner with Perone Building for your new custom home, you'll be getting the industry's best in customer service, material selection, and overall satisfaction. As experienced local general contractors, Perone Building has the broad capability and skilled network of subcontractors needed to handle your entire project smoothly from start to finish.
Our company works with fewer subcontractors to save our clients money, but the ones we do work with are extremely skilled in their field, providing an uncompromised but affordable project outcome. This also ensures each project is completed on time so you can start enjoying your new home as quickly as possible.
Quality Craftsmanship
When it comes to home construction quality, Perone Building is absolutely dedicated to the industry's finest craftsmanship and homes that are built to last. From the home's foundation and structural support to the windows and roofing, Perone Building knows how to make a home's interior and the exterior shine.
Early in the home planning process, we'll capture your vision for your home's style and detail, and ensure that all the materials used during the process meet your standard for quality. With Perone Building in charge of your new custom home, no detail is too small or insignificant. Providing a personalized customer experience is key in our industry, and we're experts in keep the homeowners involved, informed, and at the center of the process from beginning to end.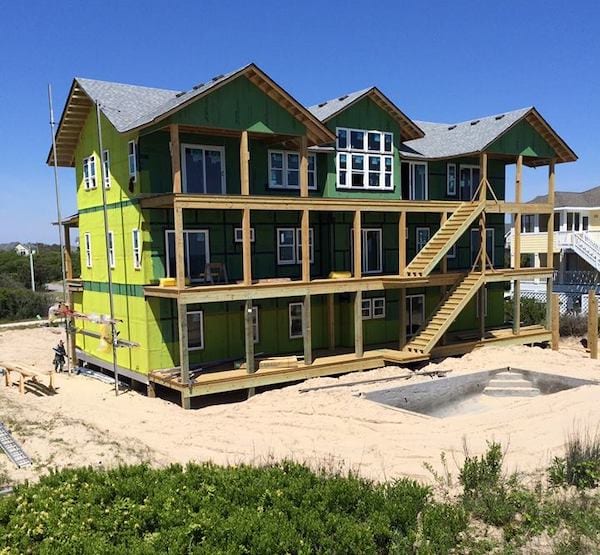 Have Questions?
If you have any questions regarding our custom home construction services or if you would like to discuss an upcoming home project you've been planning, don't hesitate to contact us today.
Contact Us