One of our greatest strengths as a general contractor and home remodeler is our versatility at Perone Building. With over 35 years of experience, we've build and modified a wide variety of homes and interiors across the local community, improving kitchens, bathrooms, bedrooms, basements, and much more.
Perone Building offers many floor plan and design options for remodeling customers to choose from, and we're always able to make modifications to any plans you see that are in need of a personalized touch. We can upgrade simple bedrooms into master suites, convert old tubs into gorgeous walk-in showers, install new tile or hardwood flooring in your kitchen to revitalize the existing space, and so much more. Believe it or not, Perone Building is as excited for your new remodel as you are!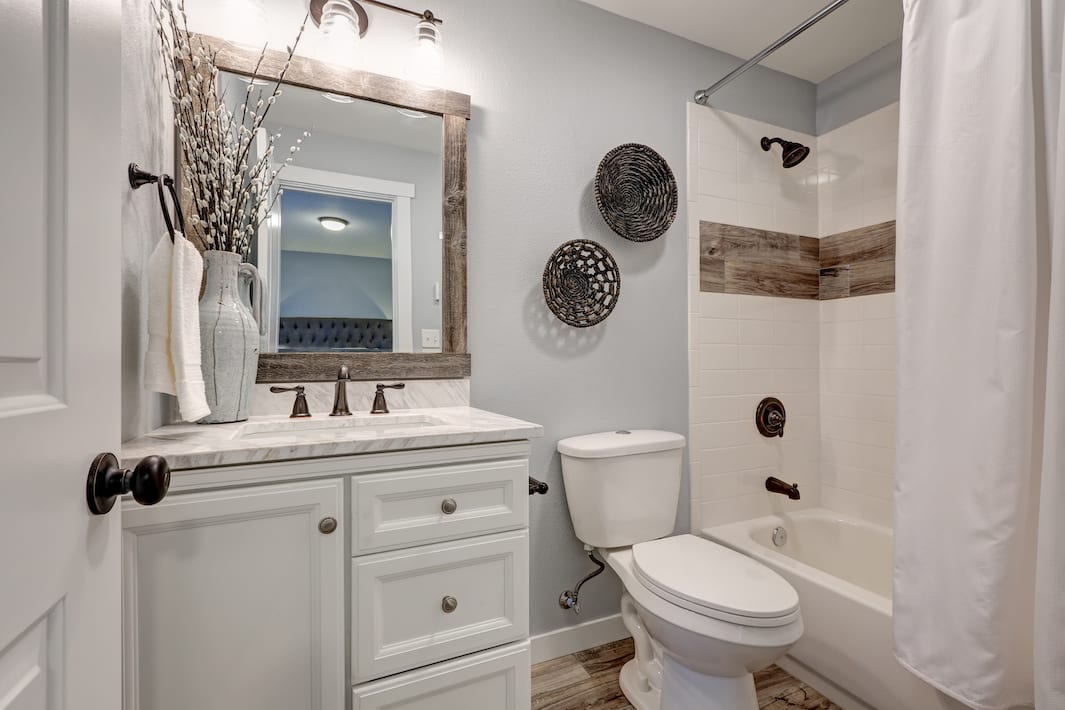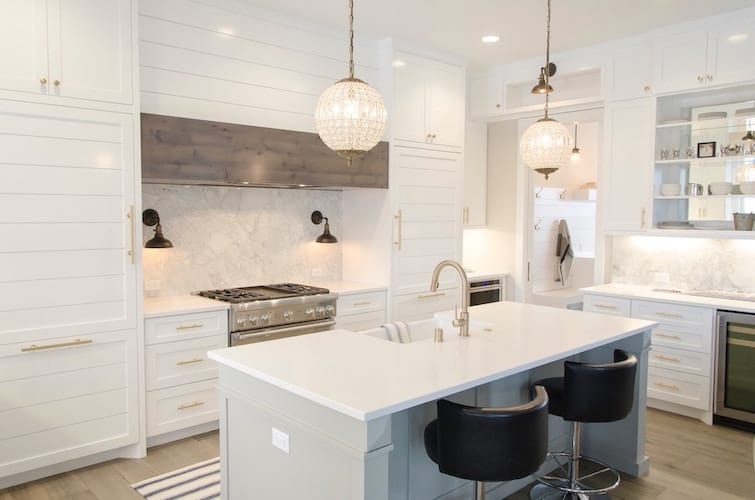 Trust the Experts at Perone Building
A well built home always starts with a good plan, and at Perone Building, we're experts in modern residential design and remodeling. We know what styles are popular throughout the region, and which materials provide long-lasting beauty as opposed to the cheap or fragile ones.
All our team members work to make the entire remodel process as convenient as possible for our customers, from conducting a professional site inspection to applying for the necessary expansion or addition permits. You're in good hands at Perone Building – and you can rest assured knowing that your home will look its finest when our professional team is finished.
Have Questions?
If you have any questions regarding our residential remodeling services or if you would like to discuss an upcoming home project you've been planning, don't hesitate to contact us today.
Contact Us